Once you change the design of a listing page, the changes are saved, and Ragic will no longer auto generate the listing page from your form page, so that it will not overwrite your design. If you add a new field in your form page and would like it to be displayed on the listing page, you will need to add it manually using the listing page field picker in the listing page design mode.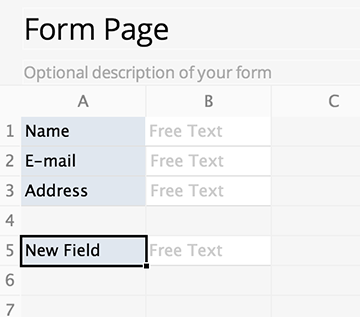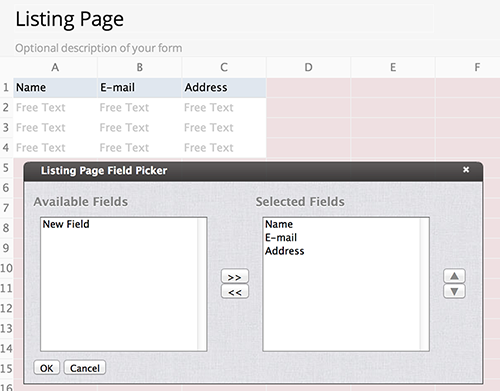 If you are not sure about the difference between a listing page and a form page, please view our documentation. Learn more about the normal process of developing a sheet here.
For other terms, please check our glossary.