File Manager
As sheets and uploaded files grows, finding the file you need might become a hassle. This is when
File Manager
comes in handy.
File Manager
gives you a bird's eye view of all your uploaded files categorized by sheets, so you can browse, upload, download, and delete any file at ease.
Click the hamburger icon on the upper-left of the page, and select File Manager under Database Management.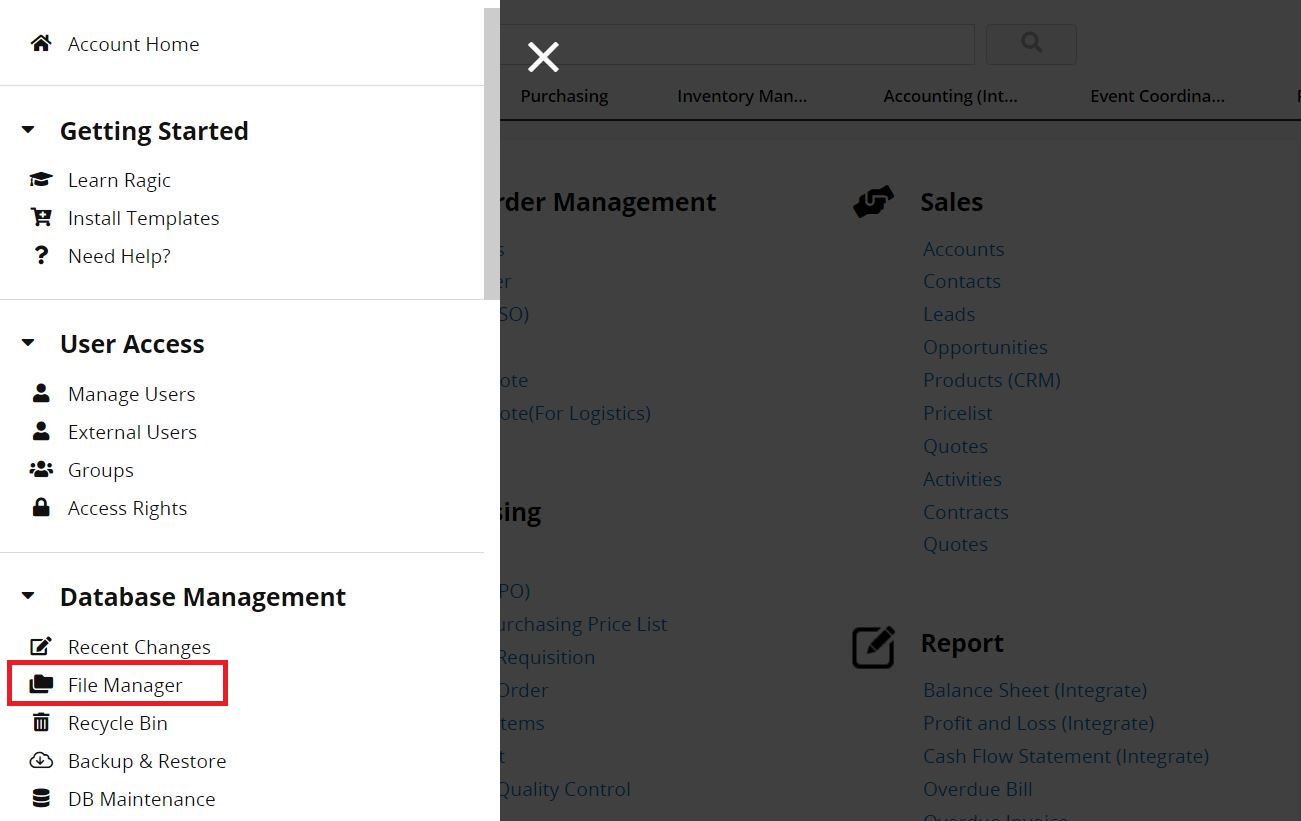 You will see all the sheets with file/image upload fields and the number of files in each sheet.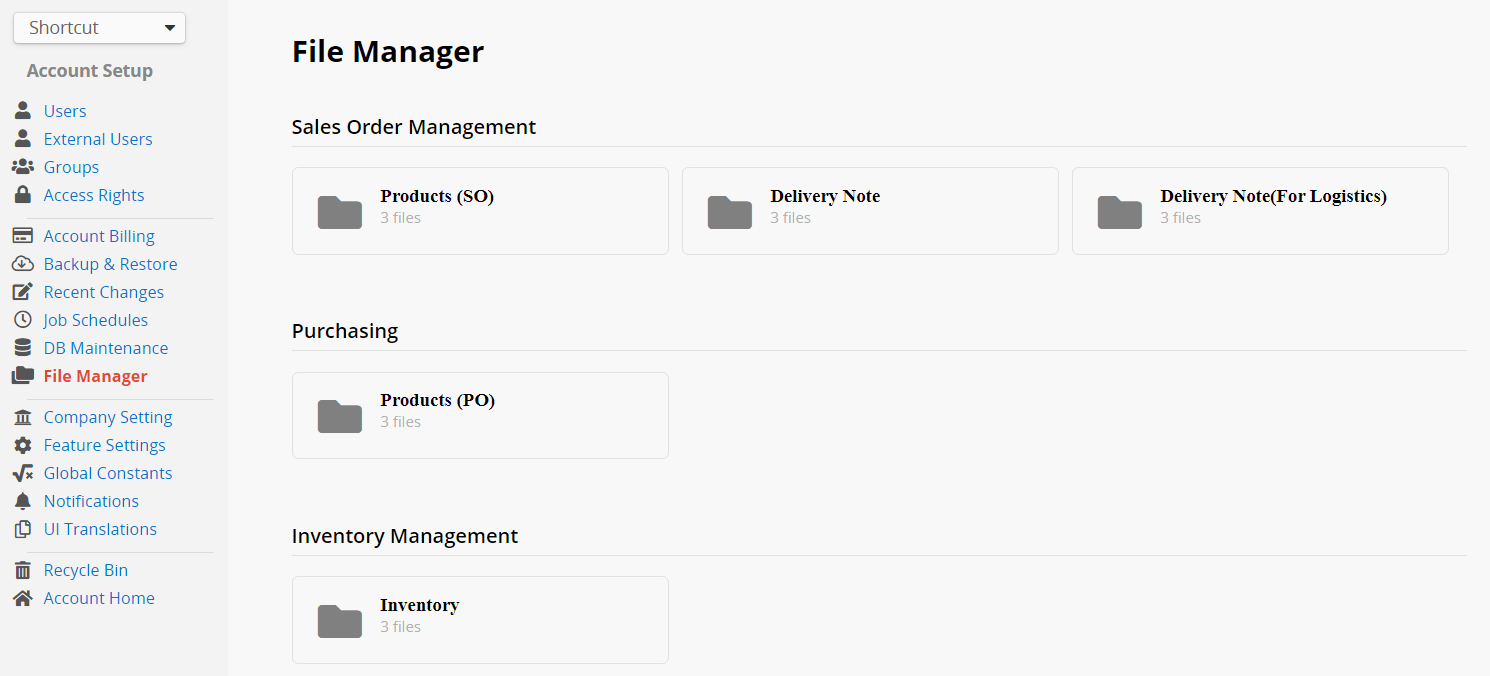 After selecting a sheet, files will be displayed under view by field by default. You can select a specific field to see all the files uploaded to that field. In this page, you can left-click to select a single file, or press Ctrl plus Shift to select multiple files. You may also draw a selection box to select multiple files. After selecting the files you want, right-click to open the tools menu so you can download or delete them.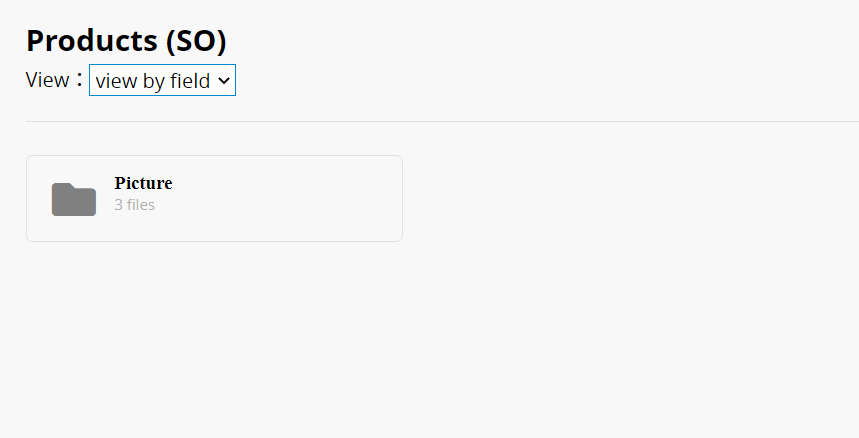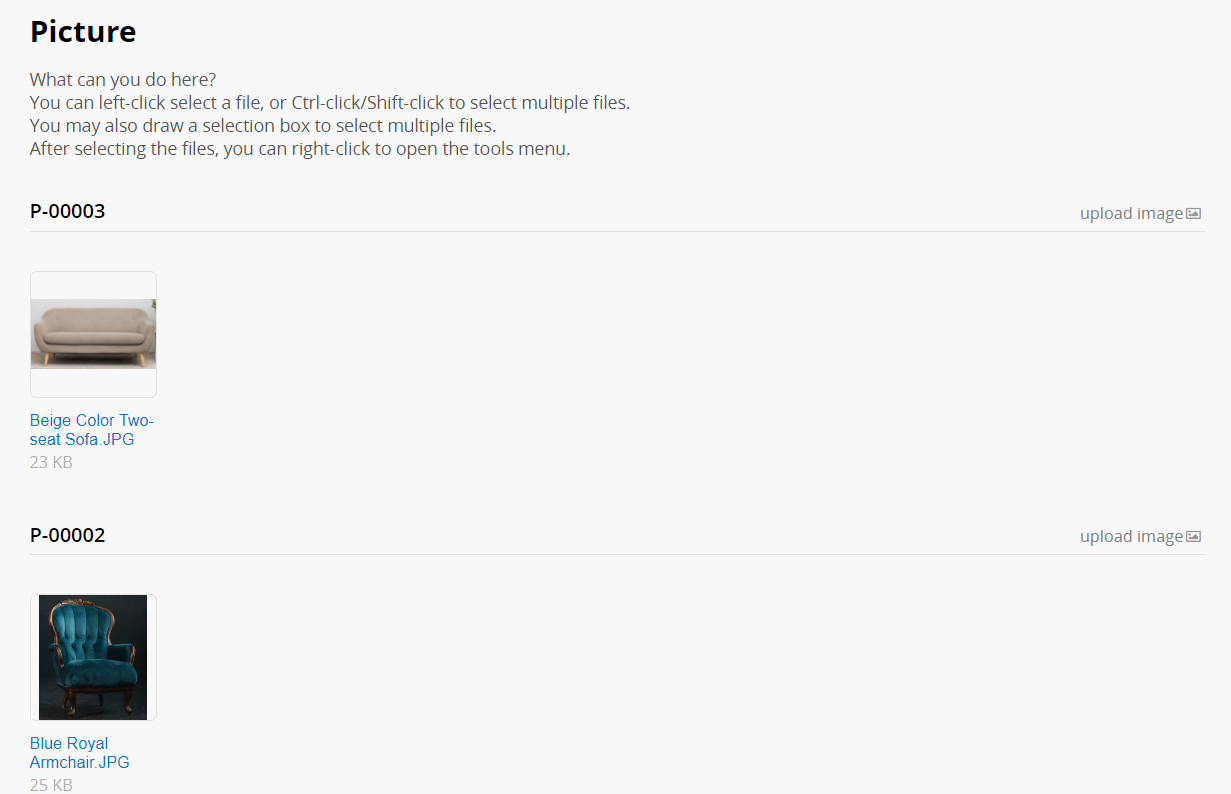 Under view by data, files will be displayed by each data entry (represented by the title field of each entry). Click on an entry to view the files in it.

Under list all files view, you can directly edit each file.