Ragic has various types of reports that you can generate from the data you have in your Ragic sheets, and save to your account.
Video Tutorial
Adding description to your report
You can also add description to your report.
Saving Reports
You can save your reports that you generate often by clicking the Save as a report button that comes up on the right side when you generate a report.
You can also save as a pdf file or print your report by clicking the print icon on the right side.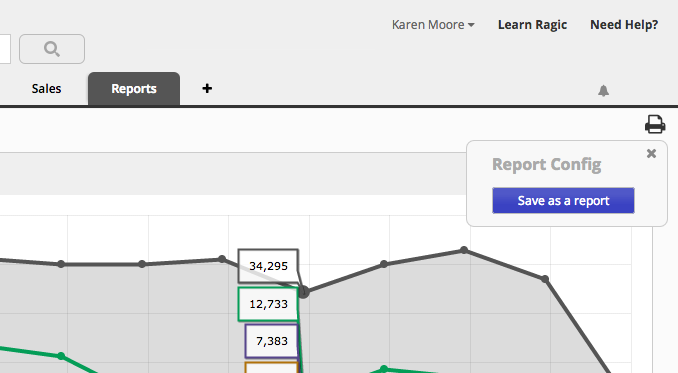 You can find your saved reports under the Reports tab for easy access.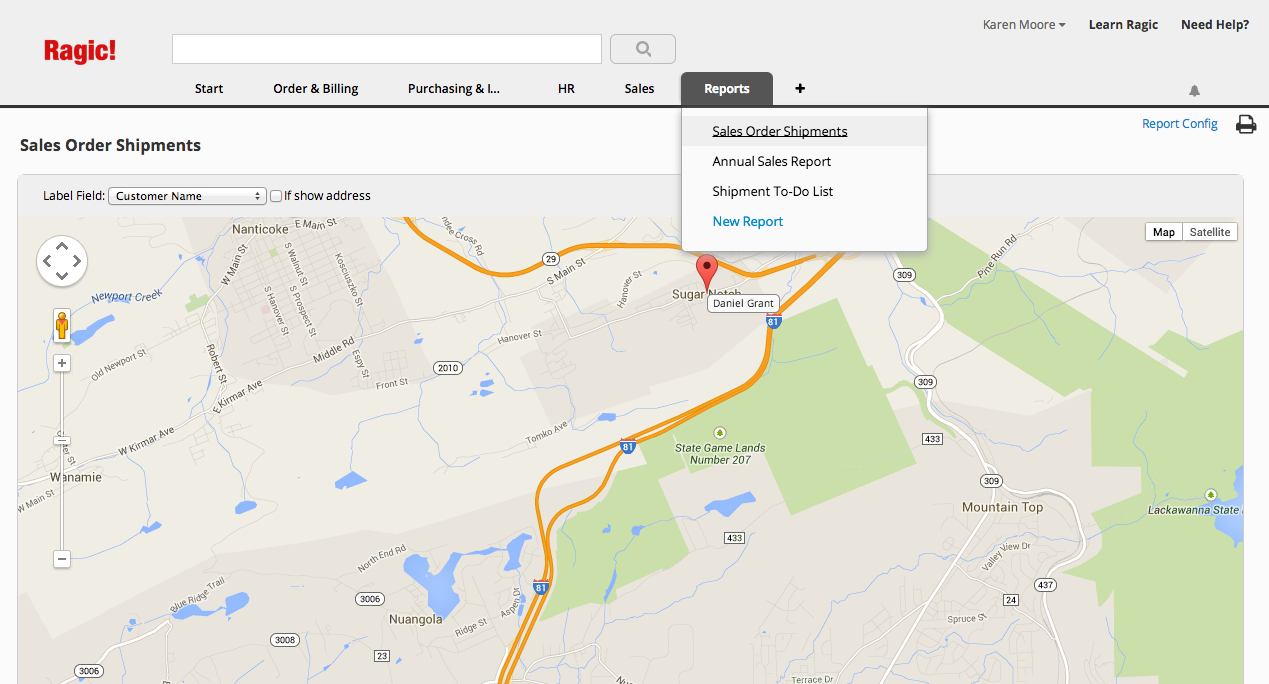 Filtering Reports With Views
Your report will be generated according to the filter you have applied, but you can also generate reports for a certain shared view to display results within a different filtered criteria. You can change the applied view within the report, from the top-right side.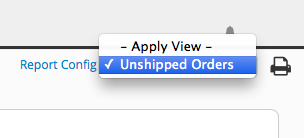 If a fixed filter view is applied to your sheet, the report will display results accordingly.
Report Embed
Ragic applications provide you with a tool to embed reports on your website. Alternatively, reports can be sent as a separate link to others.
The report embed tool can be found by clicking the </> icon in the upper right corner on any report.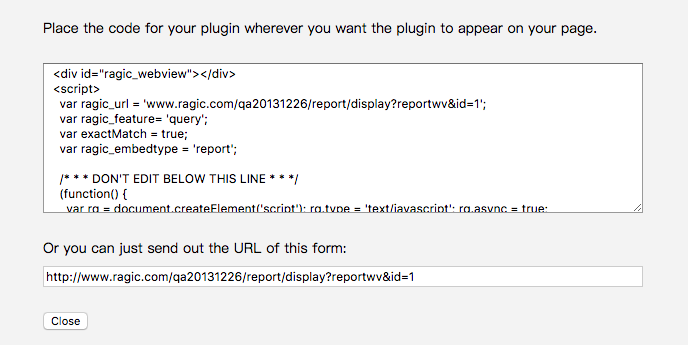 Restore to Previous Version
If you want to restore the previous versions of your report, go to New Report under Reports Tab. In the upper-right corner, you will see the list of the Previous versions of your report. Choose the Version you wish to restore.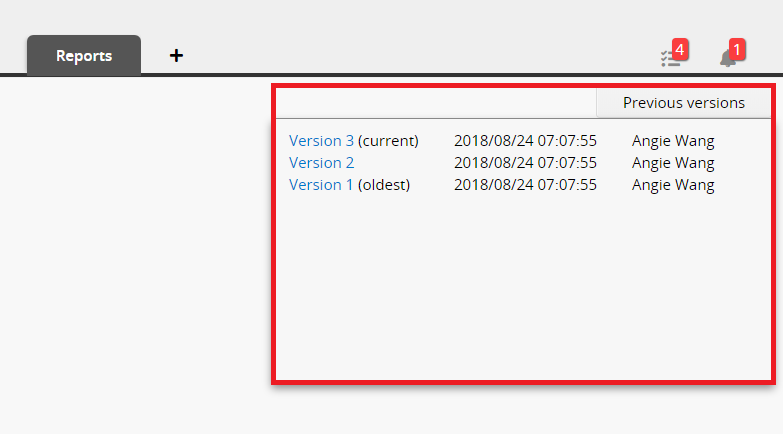 Style Settings
You can configure style settings in any report. By clicking the "more" icon at the top right corner, you can see style settings in the first option.
There are three things that you can configure in style settings: Basic, Font, and Boundary.
Basic
You can refer to the image below to know what you can configure in Basic.
Another thing is that you can select fields in Filters to let users apply filters on those fields before they use the report.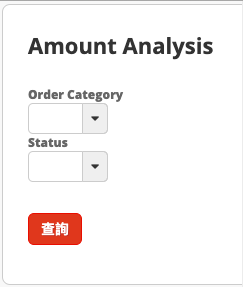 Font
You can adjust Font, Font Size and Alignment here.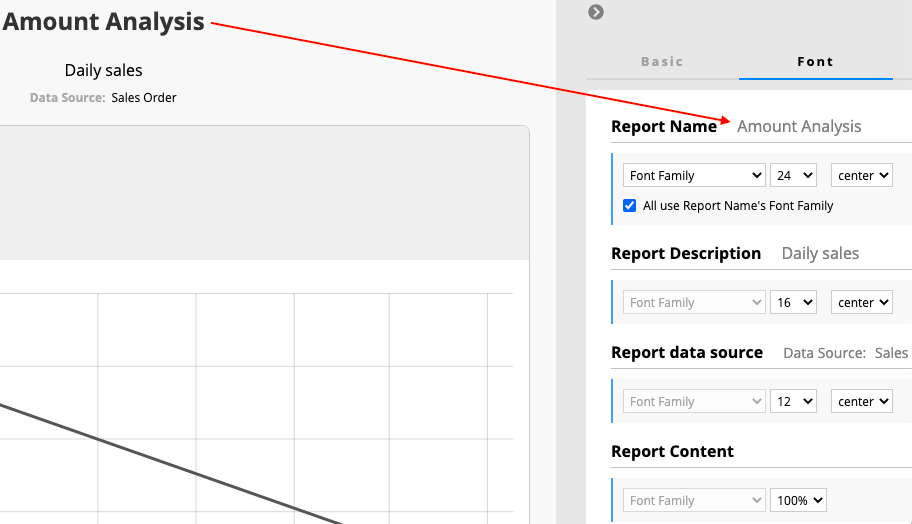 Boundary
You may modify a report's inner boundary and outer boundary.
Inner boundary means the distance between the border and the report content.
Outer boundary means the distance between the border and the browser border.