How do I make things viewable only to certain people?
You can use this feature "Set selected user as entry owner"
to assign a user to an entry
:
When a user is selected, he will have the same right as the entry creator.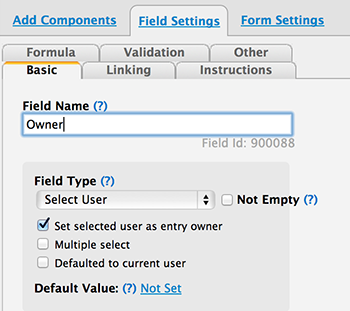 Learn more about access rights in the Access Rights documentation.