I want some of my users to only be able to view some of the records
Sometimes we need to provide each company with a way to log in and access to only their data online.
You can create a new user group and assign a certain access right to this user group in a form. This way, the users can only see records in entries that they have created.
Additionally, if you set a selected user as the owner of an entry, they can see this entry even if they aren't the creator.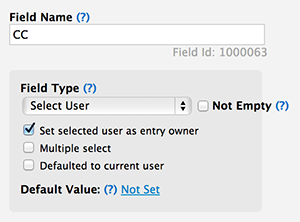 If you would like to give a temporary login right for a guest user, you can set up an E-mail Id. attribute. Learn more about how to do this here.