Ragic servers are backed up daily automatically. But if you need an extra layer of protection, you can manually back up your data by going to the Backup & Restore section in your Account Setup page.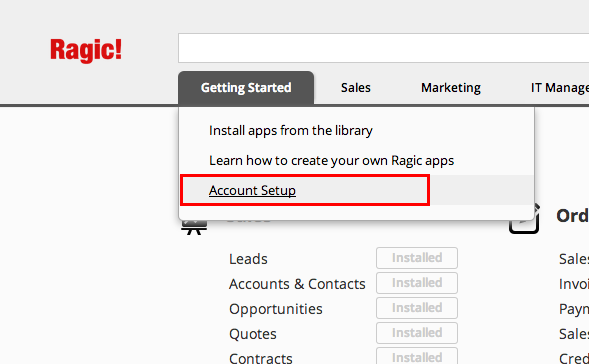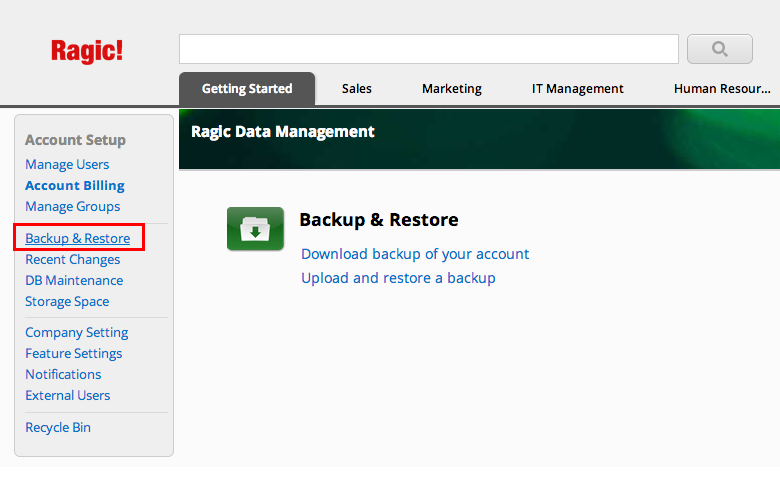 Choose Download backup of your account, and download the backup.
If you want to download your data in a format that is easier to read, you can also use the Download as Excel File or Download as Text File feature that could be accessed in the listing page of a form from Tools.