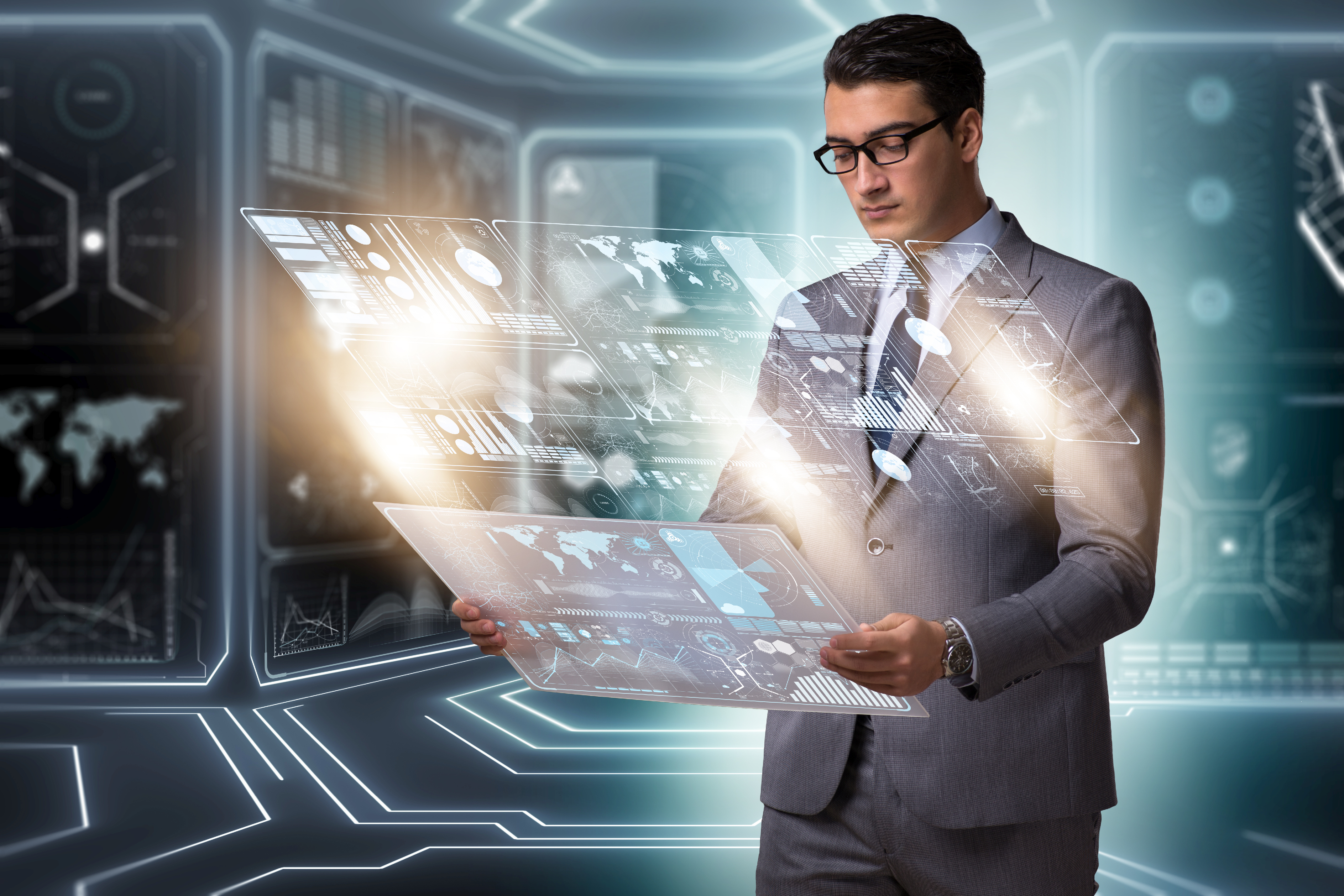 Building a Ragic database is really simple, it can be created easily by designing many fields and build sheet relationships and actions. However, since the database is very flexible, there are still key tips on how to make it perfect for your users. If you are a SYSAdmin, here are some tips for you to improve the design of your database.
Access Rights
First of all, you may have a lot of users from different groups in your database. Therefore, good access rights settings are essential. In Ragic, you can customize the access rights and rules for each group of users for every sheet. For example, you may set it to only allow managers to view and edit specific confidential data, or set the marketing team as survey users to only allow them to edit their own records. On the other hand, you can also design your forms so different groups of people see and use forms differently with the multiple versions function. This is helpful when different groups of users need to edit on one form but in different aspects.
Organizing Various Sheets
In most cases, your database will have many sheets. To make your users' lives easier, organizing your sheets with a clear and straightforward logic is key, and you can do this with just some small modifications.
Tabs
Tabs are for grouping and organizing your sheets under different categories. For users to find the sheet they need more easily, you must utilize the tabs wisely and precisely; too many tabs with only one or two sheets or only a few tabs that contain a huge number of sheets would both be troublesome. However, if you really have a lot of sheets that will also need a lot of tabs, you can choose to rearrange the more important ones to the left so your users won't have to click far to the right to find the sheet they need.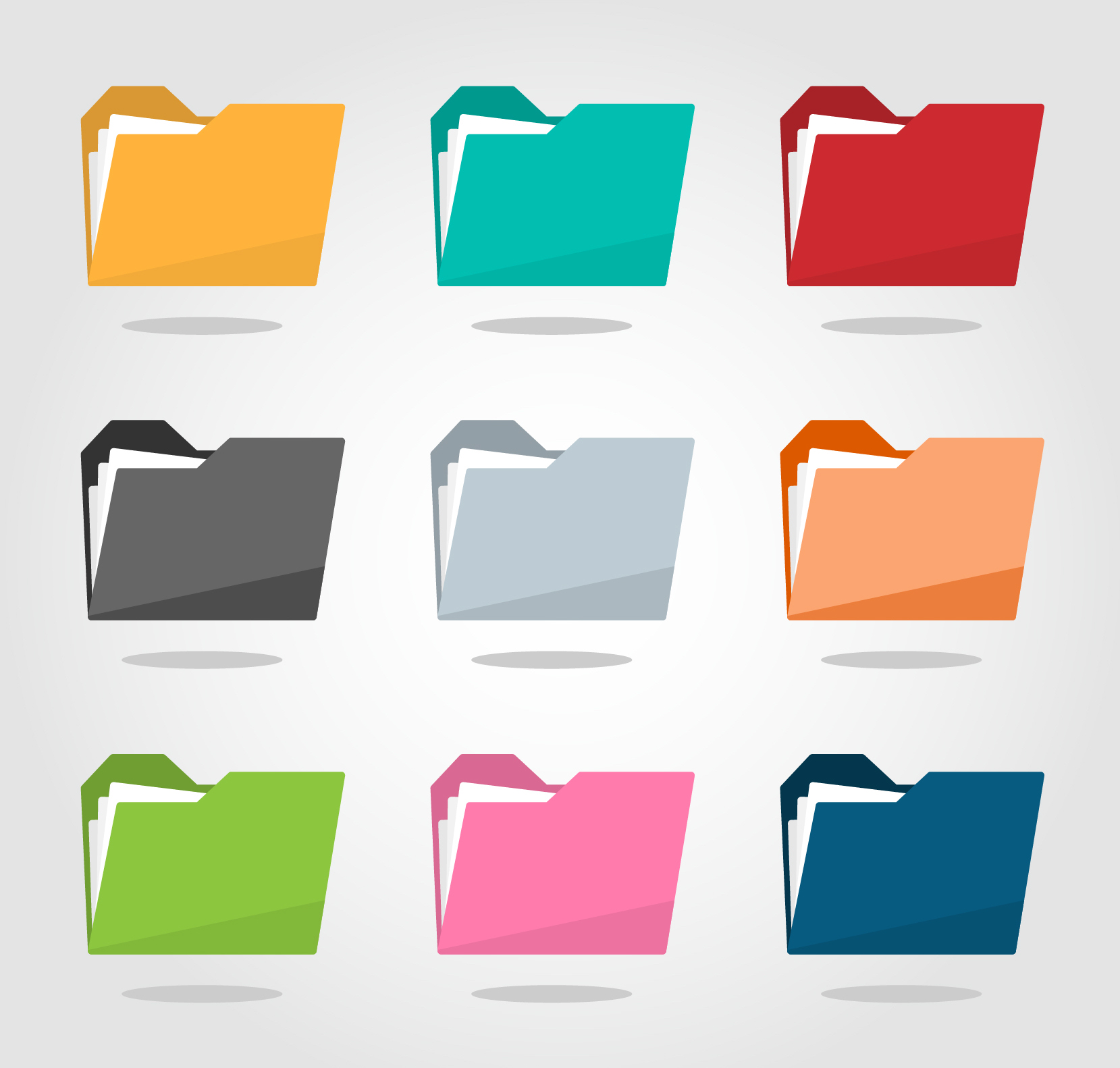 Sheets
You may also have many sheets that are different parts of a process, such as a sales order would have to at least start from a quotation sheet, followed by an order sheet, and finally an invoice sheet. Hence, not only you might need to convert data from one form to another, but you should also arrange your sheets logically. For this sales order case, you would most likely put all your related sheets under one tab. To add on to that, it might be more straightforward if you arrange your sheets in the same order of your workflow, such as the quotation is the first one and end with the invoice.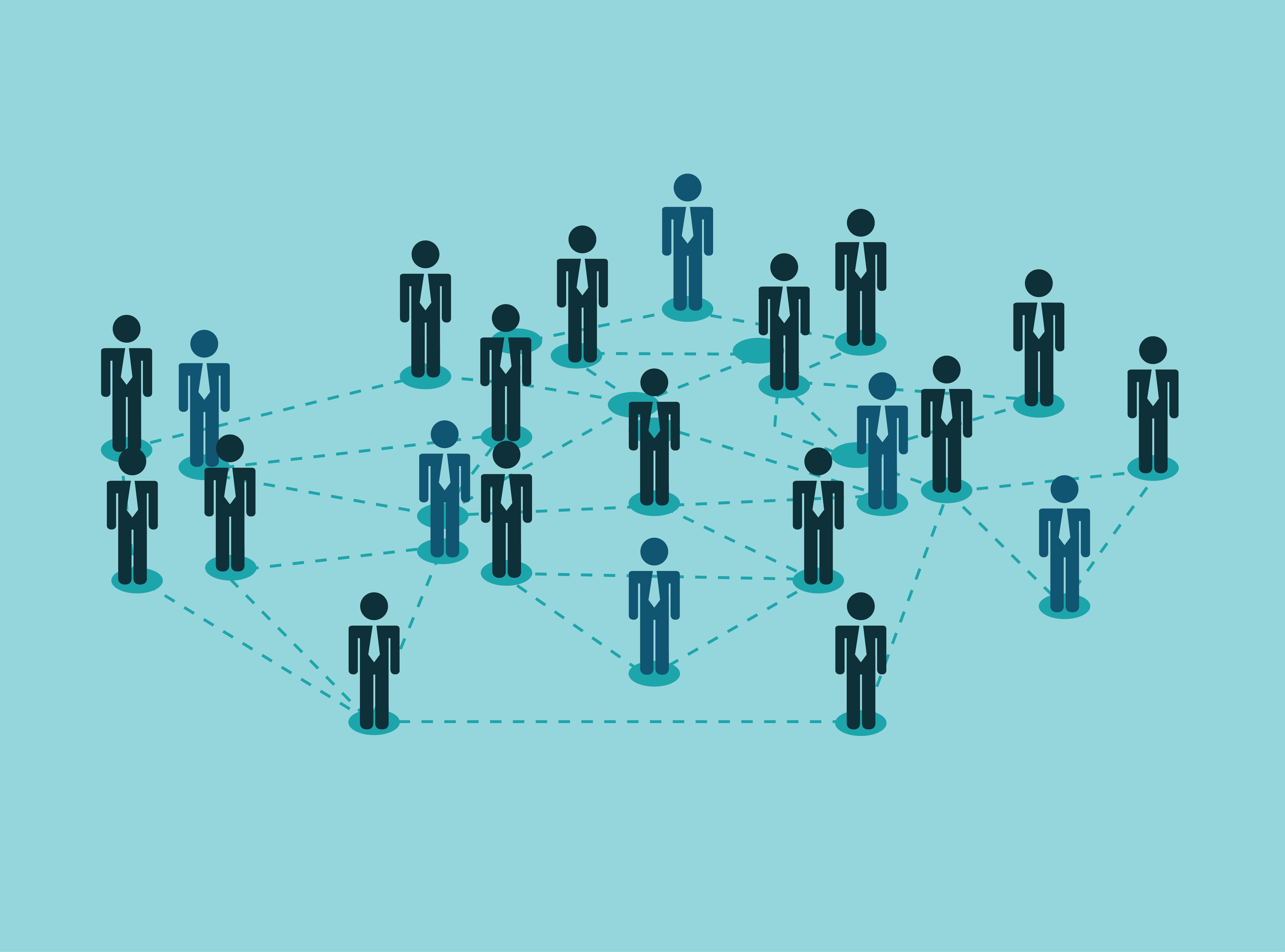 Logic on a Single Form
Other than organizing the logic on different sheets, it is also important to make each sheet logical itself. It is crucial to locate your fields in an organized manner.
Generally, users will always start filling or reading any form from top to bottom and left to right. So on the top of the sheet, you should have fields for general information or a client or a project. You should also group your fields in different categories so your user could understand the form logic faster. In addition, you mayadd different styles to enhance the different groups of fields and use field descriptions as instructions on how to fill in the form.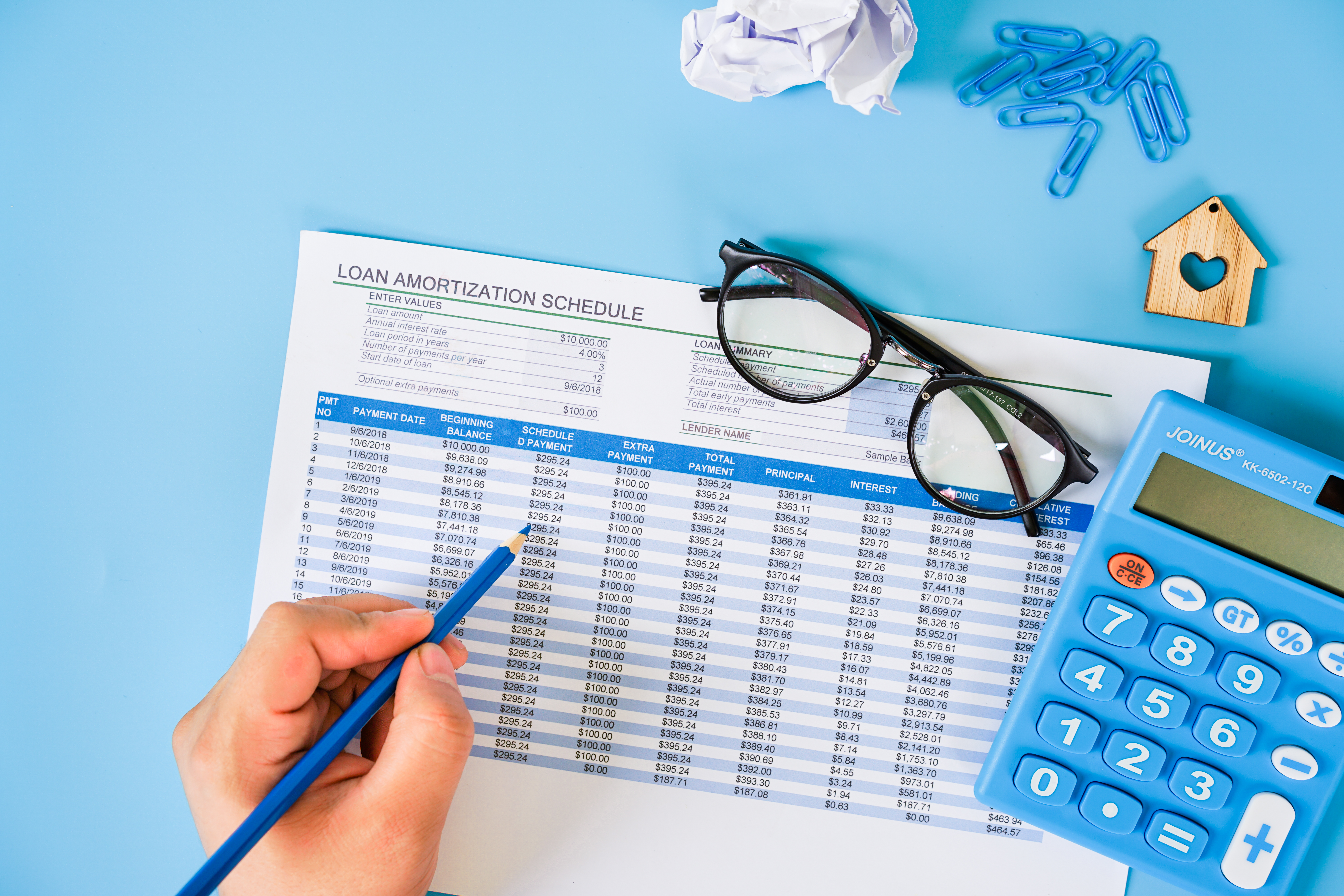 Arranging subtables are also key on your form pages. Since subtables are for handling one-to-many relationships, you usually wouldn't put them on the top of your sheet as subtable data aren't the key factors of a specific record. It would also be ideal if your users enter subtable data from left to right, which means that you should place your fields in a suitable order. Furthermore, if you apply link&load in your subtables, the order of your subtable fields becomes more crucial. Usually, it would not be really logical to have your linked field in the middle of your loaded fields.
Generally, these small changes are to make your database more logical for your users. The more logical they enter their data, the happier and more productive they will be at work. With the flexibility of a Ragic database, an ideal online workflow can be designed with ease.
Tag: Workflow, Simple Database
Category: What is Ragic, Tips and Tools