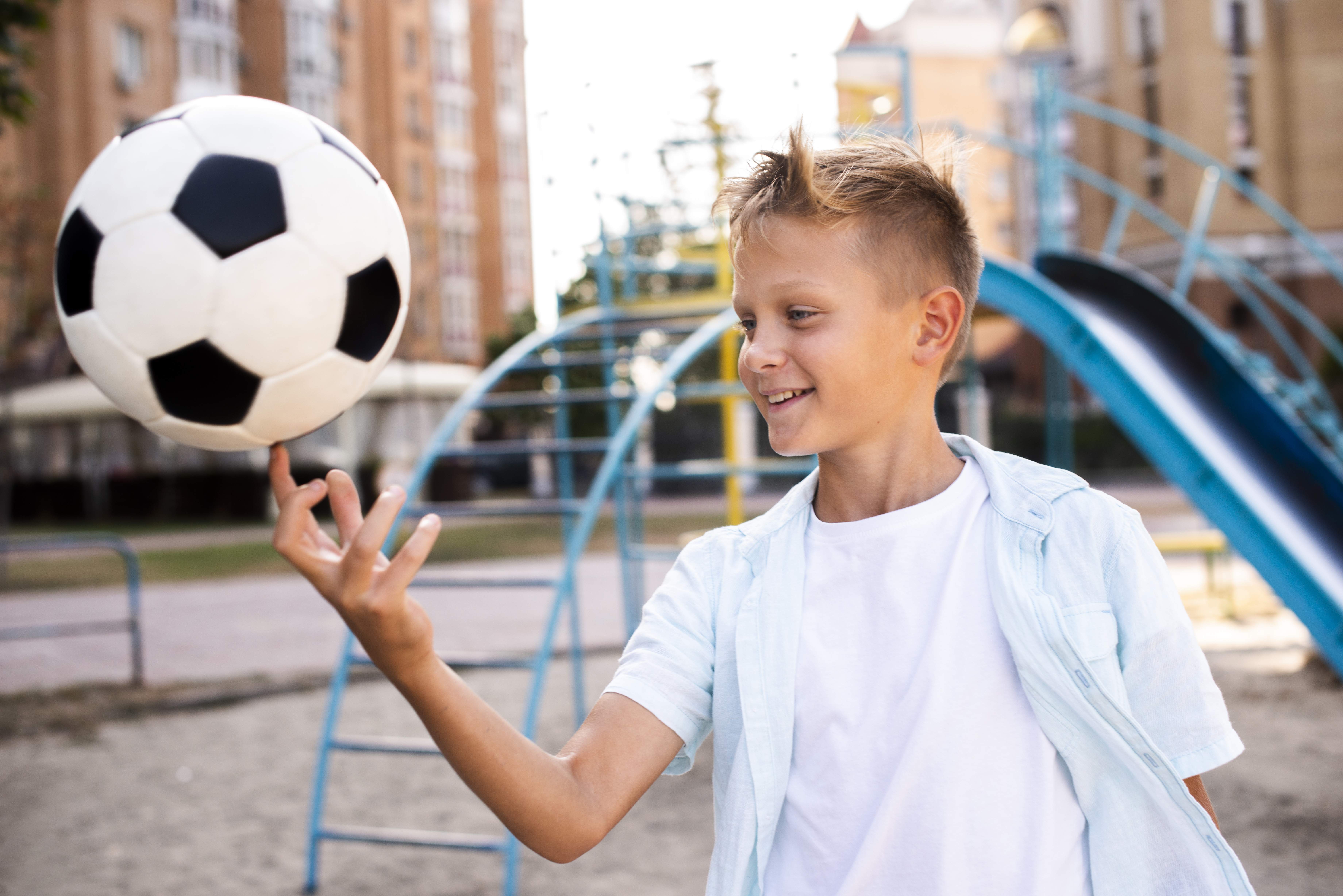 Sports, especially community sports, are becoming more popular among neighborhoods nowadays as it brings so many benefits to children and their parents. However, for coaches and administrators, it may be a hassle at times when you have to manage the data of multiple children and their families. No coaches want to spend hours on documentation and data managing after tiring sessions of coaching and games.
Well, Ragic is here to at least eliminate most of the data trouble. Just a few simple Ragic sheets will assist you massively.
Players' Information
First, you need to design a sheet with the details of your players. You can design fields to records the players' birthday, age, position, contact information, etc. This is also the sheet where many of your other sheets will link from as you would frequently need to use your players' data. In addition, using conditional formatting can enhance the visibility of players that have special situations, such as payment is needed from them.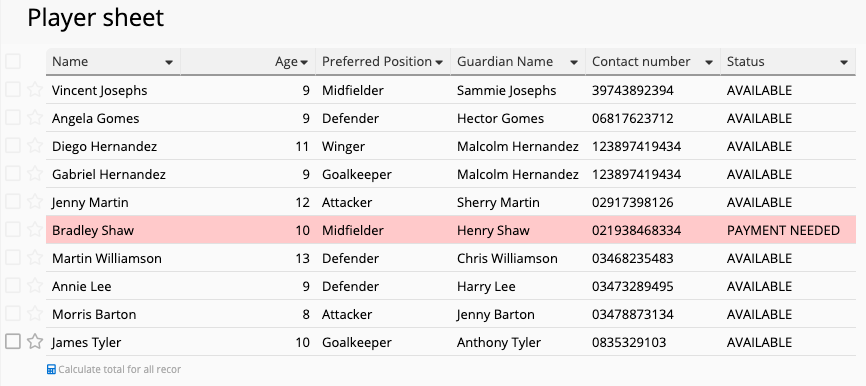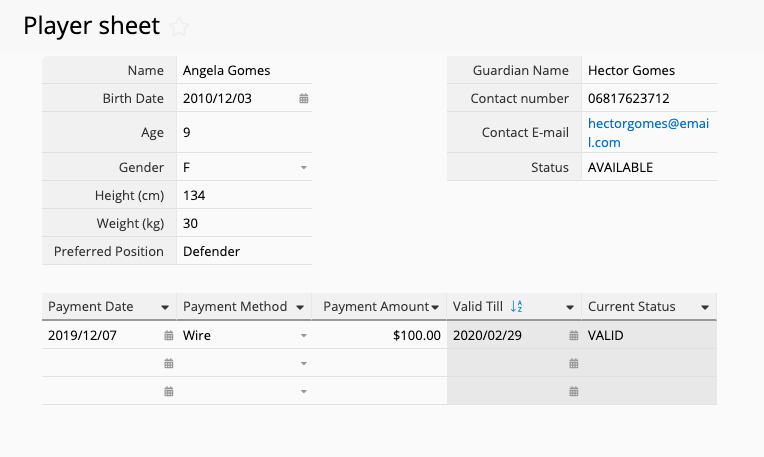 Manage Payments
If you would like to record their payment information, you can create a sheet for it too and link it back to the players' sheet. Simply create a reference subtable on your players' sheet and set formulas to define their status.
Recording Game Performances
How did your team and players do in each game? Well by designing a game sheet, all these details can be easily recorded. This form allows you to see the results of your team and use subtables to record your players' performances. To record each individual players' performance of the game, you can design a subtable for it, which can additionally be created into another sheet from subtable for calculating their overall performances in a selected period of time.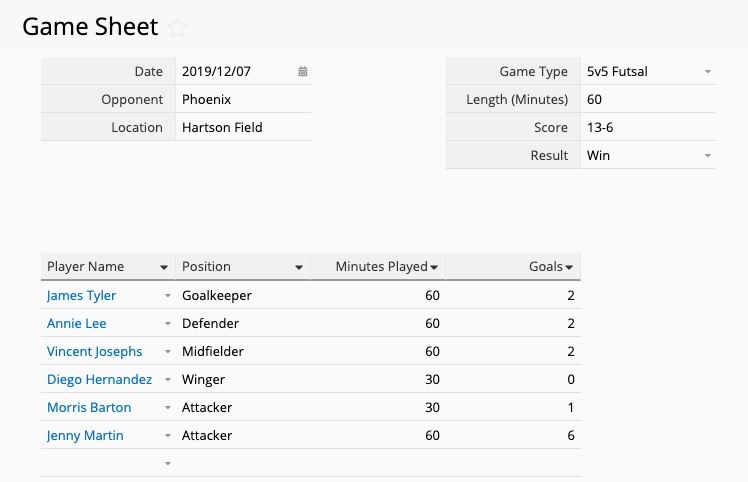 Recording Training Details
A good team always need to train hard. If you are a coach or an administrator of a team, you can design a sheet to track training sessions. For example, you can use this sheet to see what types of training sessions have been done in the previous weeks, the performances and attitudes of your young players, and also which of your young players have missed the most training sessions!
Recording Players' Statistics
By creating a sheet from the subtables in the games sheet, you can record every players' individual performances of every game. With the information, you can use reports to calculate their individual overall performances throughout the season.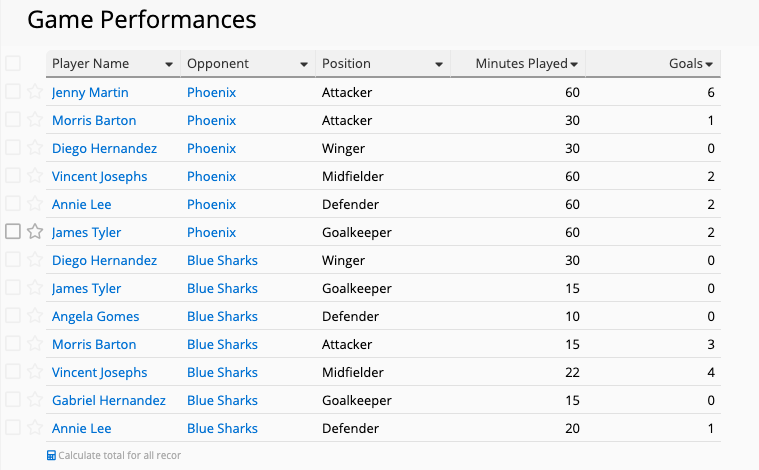 With these forms, you can already start using the database for your team. If you would like to record more details, always remember to click on "change design" to add fields or design new forms. Using Ragic, you can make your database as close to your demands as possible!
Category: Ragic Life+,